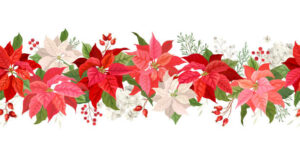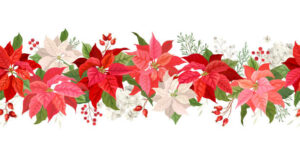 Our annual poinsettia fundraiser is CLOSED!
If you purchased poinsettias, you will receive information about delivery and pick-up. Please keep an eye out.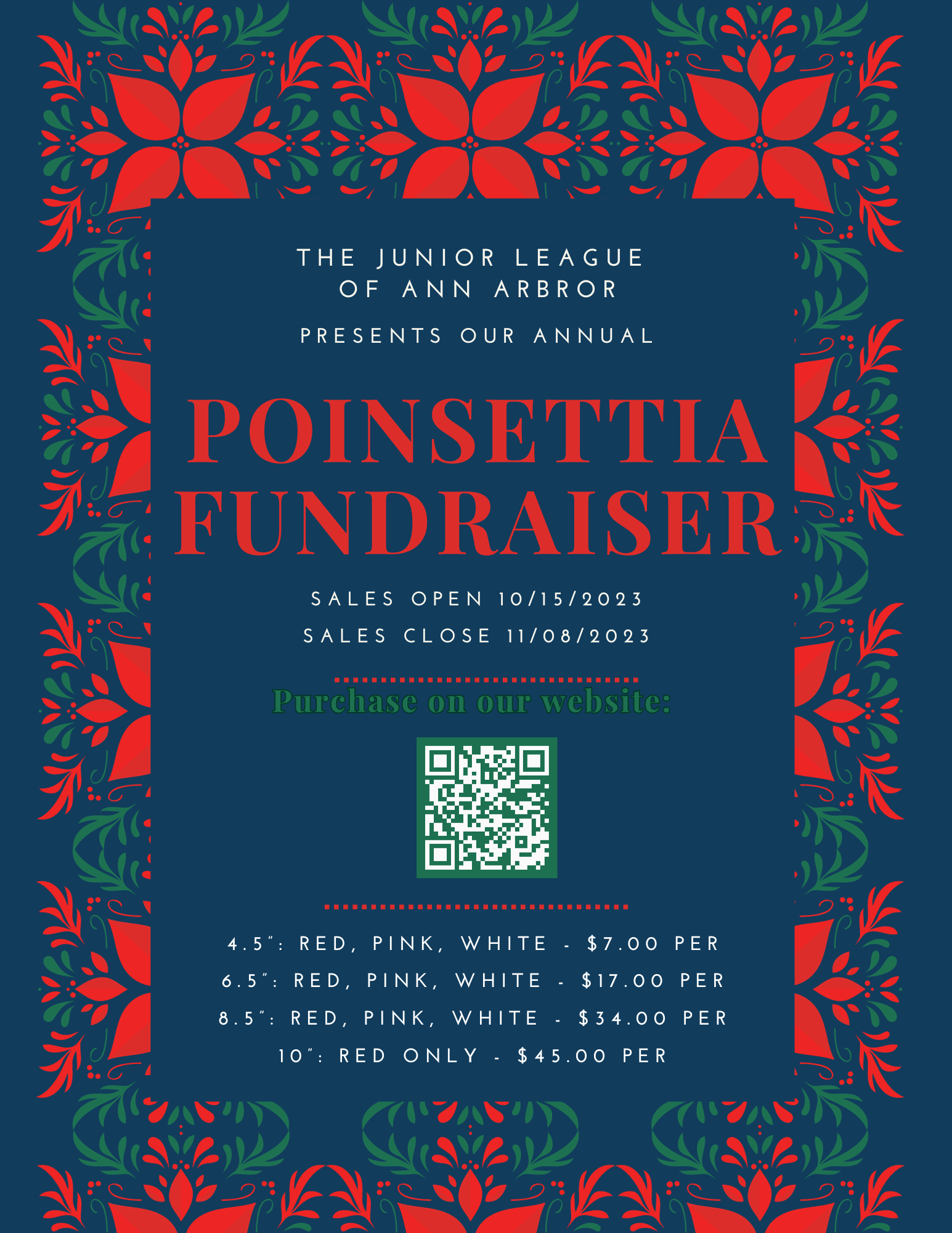 All proceeds from our poinsettia sales go toward civic leadership training for women and community impact projects throughout Washtenaw County.
Some of the projects we are involved with include:
Hosting the Kids in the Kitchen workshops in the greater Washtenaw County area. This breakthrough workshop provides interactive food demonstrations that teach kids to choose and prepare healthy meals and snacks.
Working with local elementary schools to host hands on FLIP literacy nights for families.
Actively involved the public advocacy along with nine other Michigan Junior Leagues, working to impact state policies and legislation that focus on foster care and human trafficking issues.
Money raised from this fundraiser will help sustain these programs and other community impact initiatives.
Questions? Please click here to email our poinsettia committee at poinsettia@jlaa.org