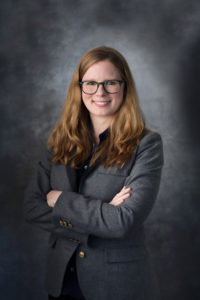 Caitlin Beuche, President
Caitlin Beuche has been a member of the Junior League of Ann Arbor since 2013.  During her time in the League she has held numerous positions including Fund Development and Internal Vice President.  A transplant to Ann Arbor, Caitlin grew up in Austin, Texas. She holds a degree in Biology from the University of Texas, Austin. These days she's enjoying her time as a new mom to Willa. In her (limited) spare time you can find Caitlin entertaining friends with her husband Bill, searching for decent Michigan-Mexican food, and traveling.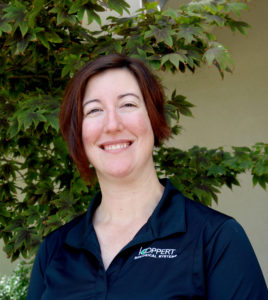 Laura Tackett, President-Elect
Laura Tackett joined Junior League of Ann Arbor in September 2012. This year, she is excited to be serving as the Secretary.  Laura has served in all areas of the Junior League of Ann Arbor and is ready to take that breadth of knowledge to the Board level.   Outside of the League, Laura is Director of Operations at Koppert Biological Systems.  Laura lives in Chelsea with her husband, Chris, stepson, Austin, and daughter, Katie.  In her free time, Laura enjoys coaching and volunteering for Girls on the Run.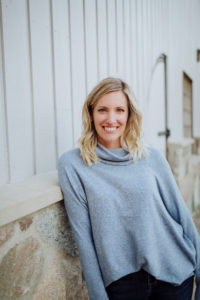 Jamie Watt, Recording Secretary
Jamie Watt has been a member of the JLAA since 2011. During her time with the league, she has served on several committees including New Member and Junior League Week and has Chaired Community Projects, Poinsettia and Nominating & Placement. Last year, she served as Assistant Chair on the Women in Leadership committee. Outside the league, Jamie is home with her three young kids and working part-time at a HR Consulting firm. She has a Marketing degree from Michigan State University and is actively involved in volunteering at her son's elementary school. She loves brunch, yoga, time with friends and anything crafty.

Chelsea Suttmann, Finance Vice President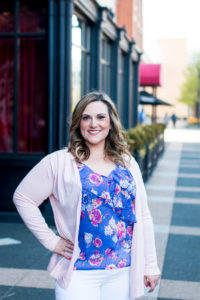 Christine Pompa, External Vice President
Christine Pompa joined the Junior League of Ann Arbor in 2016. Since then she has acted as a delegate for the State Public Affairs Committee, and held positions on the Women in Leadership Committee, as well as the Marketing & Communication Committee. She enjoys volunteering in her spare time, and holds a position on the Governance Committee of the Grand Valley State University's Young Alumni Council.
In addition to volunteering, Christine works as a Solutions & Content Marketing Director at Thomson Reuters. In this role, she is responsible for planning, creating and implementing the overall solution marketing strategy to achieve sales and revenue targets for the tax and accounting business segment.
When she is home in Pinckney, you'll find her spending time with her husband and two furkids, working part-time on her health coaching business, reading, and planning her next trip.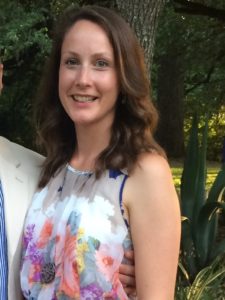 Julie Sturza, Internal Vice President
Julie Sturza has been a member of the Junior League of Ann Arbor since 2011 and is excited about serving on the JLAA Board for the second time. She has held leadership positions with the Products Committee and the Nominating and Placement Committee. Julie works in the Department of Pediatrics at the University of Michigan as a biostatistical analyst and consultant. She is the mother of three awesome children and in her free time enjoys traveling and hiking with her family, running, reading, and hosting dinners for friends and family.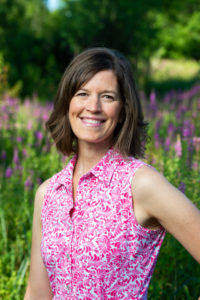 Molly Gnotke, Fund Development Vice President
Molly Gnodtke has been a member of the Junior League of Ann Arbor since 2016. Most recently she has served on the 2018-19 Community Projects Committee and 2017-18 New Member Committee. A transplant to Ann Arbor, Molly came to the mitten state from Connecticut where she was a member of the Junior League of Hartford for four years. In her spare time you can find Molly rooting for all things U of M, on travel adventures and entertaining family and friends with her husband Doug and two children Eleanor and Charles.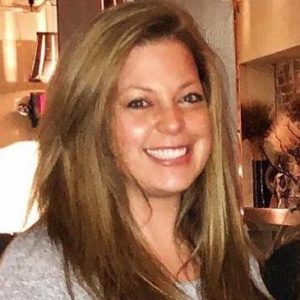 Jennifer Pomerantz, Nominating & Placement Chair
Jennifer joined the Junior League of Ann Arbor as part of the fall 2016 new member class. Since then, she has been co-chair of the Women in Leadership committee, a member of the Nominating & Placement committee as well the Assistant Chair of Nominating & Placement prior to her current position. An Ann Arbor native, Jennifer graduated from Bowling Green State University with a degree in Hospitality Business. She spent time living in Colorado and Texas working in the hotel industry prior to returning to her hometown. Now, she spends her time working at the University of Michigan in their Conference and Event Services department as a Full Conference Manager and ensuring her Bernese Mountain Dog, Belle, doesn't miss the mountains too much.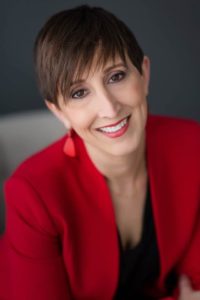 Monica Brancheau, Sustainer Advisor to the Board
A woman who has had multiple careers, mom of four and passion for dance, Monica Brancheau is a Michigan native and graduate of the University of Michigan who then never left Ann Arbor.  She has decades of experience in working with children's issues from education to non-profit work in teaching in urban settings, non-profit management, marketing and fundraising.  She is currently the Director of Ele's Place Ann Arbor.  When not working you can find her gardening, reading, writing, listening to music, and spending time with her treasured family.